Preferred Care at Home of National Headquarters | 354 NE 1st Ave Delray Beach, Fl 33444
Blog Archive
What are you thankful for this Thanksgiving? I've been thinking a lot about this question while writing my series on family caregivers this month. I really do have so many things to be grateful for, but this year, I am especially thankful for stories. I am a lover of stories. From a young age you...
Read more
Across Facebook and other social media accounts, many of my "friends" are dedicating the month of November to giving thanks. Each day they post something they are thankful for. These posts range from the customary "I'm thankful for my friends and family" to being thankful for soft pillows, chocolate, and sweat pants. I'll be honest,...
Read more
I often discuss the unique burden that comes with being a family caregiver. Daughters and sons bear the weight of care for their senior loved one, providing meals, housekeeping, and much more. On top of this, they have other responsibilities outside of providing care for their senior parents. A term that is often used to...
Read more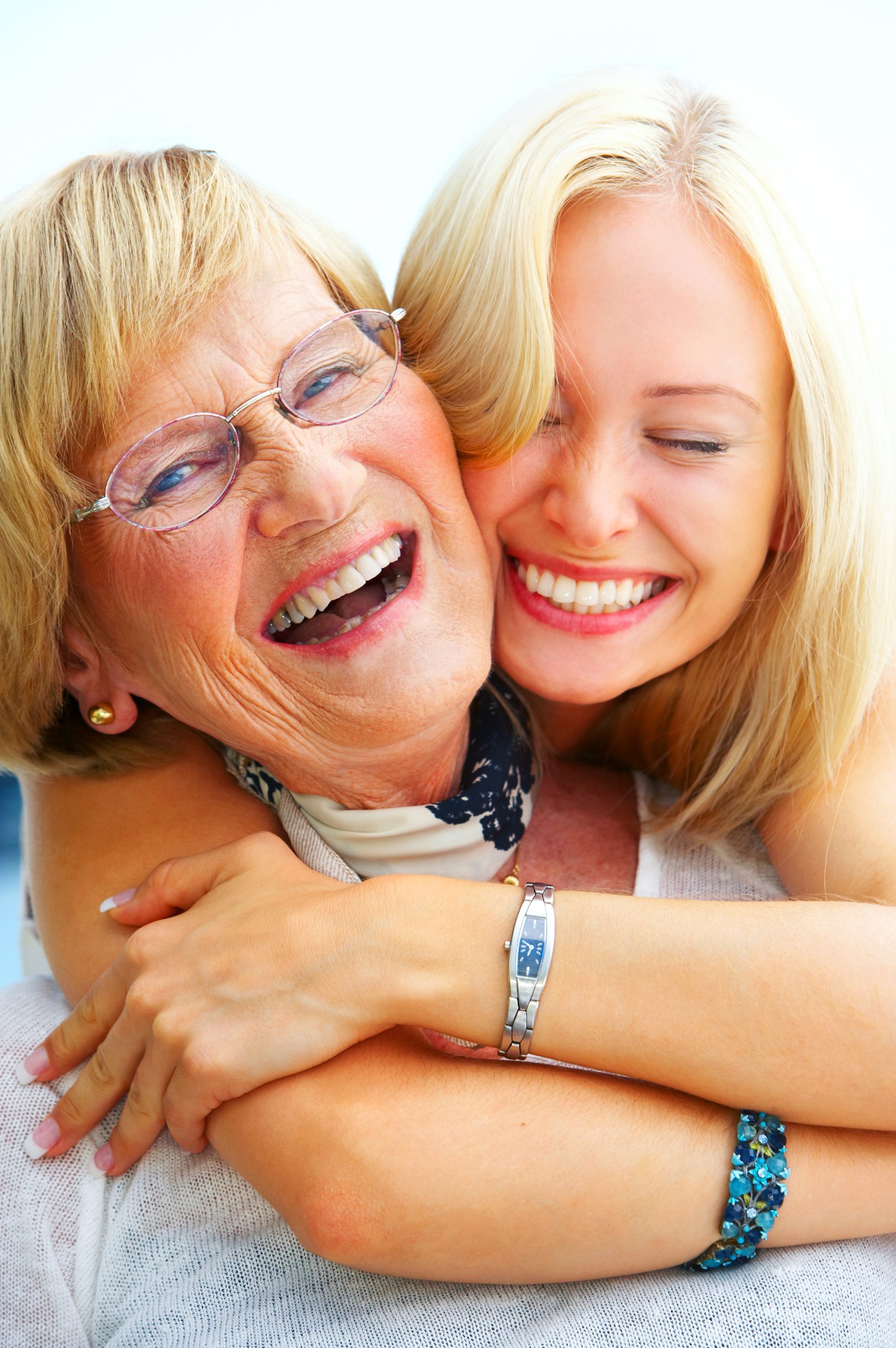 One of the definitions of "family" provided by Merriam-Webster is "a group of people united by certain convictions or a common affiliation." This accurately describes the Preferred Care at Home family, united by a single purpose: to provide quality care at affordable prices while safe guarding the independence and dignity of the seniors in our...
Read more
© 2007-2020 Preferred Care at Home, a division of Help at Home Franchise Service, LLC. All Rights Reserved.
Services may vary depending on the licensing of each Preferred Care at Home Franchise location. Each location is individually owned and responsible for controlling and managing day-to-day business operations.