Preferred Care at Home of National Headquarters | 354 NE 1st Ave Delray Beach, Fl 33444
Blog Archive
Have you thought about asking for help? The dust on your mantle is getting thicker, the milk in the refrigerator has spoiled, and those doctor's appointments which seem to come around too frequently are often forgotten. Despite the fact that care is needed, asking for help is not easy and we understand this. Inviting someone...
Read more
Family caregivers are often the unsung heroes of the family get-together. If you enjoyed the presence of a senior member in your family this Memorial Day weekend, chances are another family member—maybe a son, daughter, cousin, brother, or sister— helped them get there. Let's face it, there's nothing quite like hearing your grandparent or great-grandparent...
Read more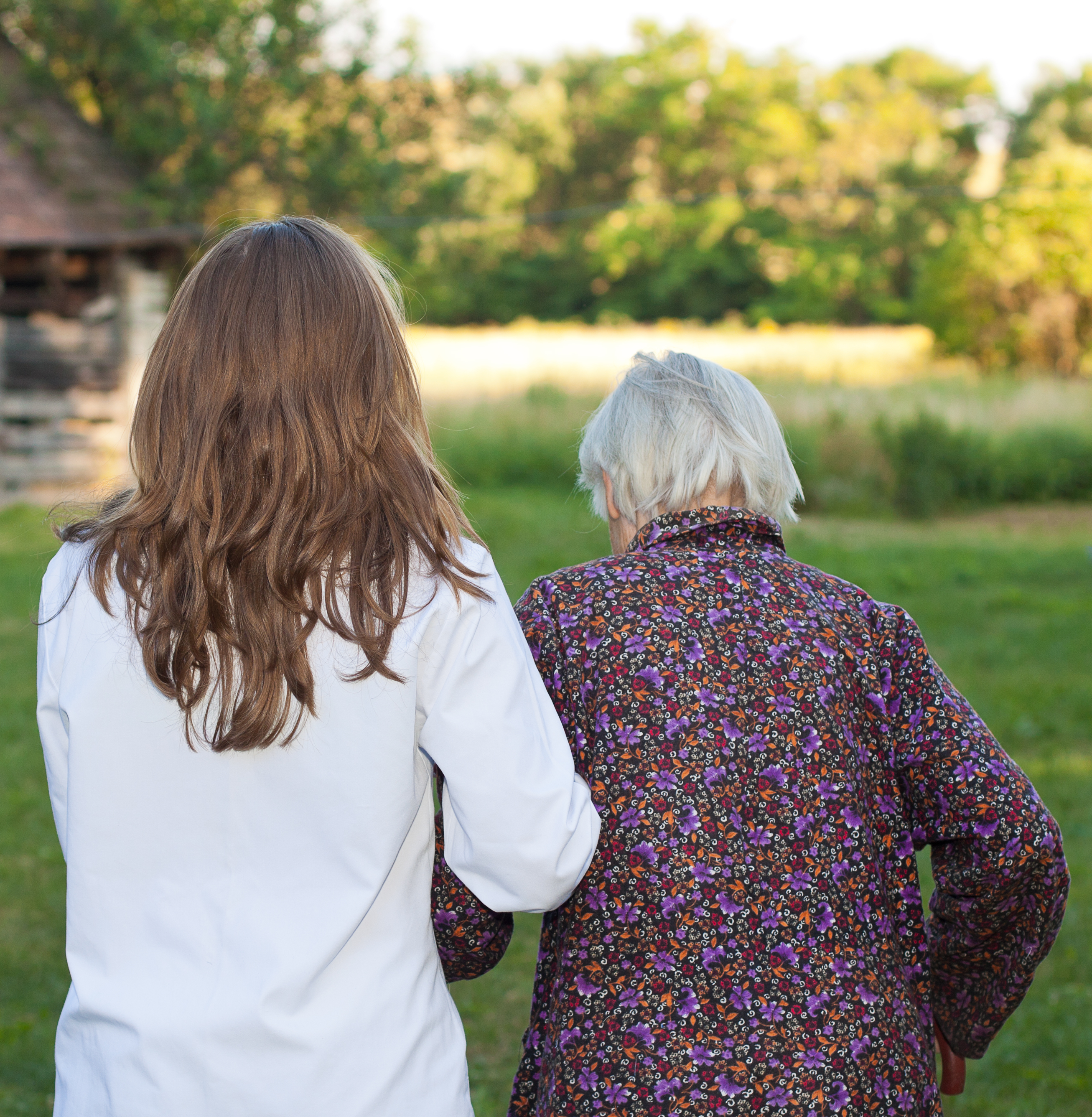 At Preferred Care at Home, care is more than just a service, it's who we are. If there's anyone who understands this principle, it's Linda Hoffman, a caregiver and elderly advocate working for Preferred Care at Home of Alaska. Linda grew up in Phoenix, Oregon, a small sleepy town tucked beside Interstate-5 about 9 hours...
Read more
We care for those you care about. And because of that, we understand that providing quality care means going above and beyond expectations. Care is more than just a service, it's who we are. I have sat with families as they have tried to decide what services are needed, the hours of care desired, when to...
Read more
I often talk about the importance of home, yet I still think it is a subject that is not talked about enough. For seniors, it's not just about a house. Their home contains years of memories that are impossible to replace. As seniors age, they may start by adding a few hours of companion or...
Read more
Swatches of yellow pavement flash by her window as Reda Edington heads off on a 70 mile trip to do what she loves—provide care for those in need. As the road slowly meanders through the hills of East Tennessee, she describes why she loves her job as a caregiver, "I do what I think people would want to...
Read more
Sometimes I forget that people don't know the services that home care can offer. Many people never give home care and the services offered a thought until they are in desperate need and feel overwhelmed. Last week, I wrote about my own story and thoughts on home care, and as I've reflected on home care I...
Read more
I gained a new appreciation for home this week. I've been blessed to relocate from the Mid-Southern city that shaped most of my adult life—Memphis— to our corporate offices in Florida. And while trading the rolling muddy waters of the Mississippi River for the surging blue tides of the Atlantic is a fair deal any...
Read more
We've all been the odd man out. No matter where you live, who you live with, or how many friends you have—sometimes you just don't want to do the same thing as everyone else. For some seniors, that something else is usually cards. Yes, card games. They're the daily past-time of more seniors than baseball;...
Read more
© 2007-2020 Preferred Care at Home, a division of Help at Home Franchise Service, LLC. All Rights Reserved.
Services may vary depending on the licensing of each Preferred Care at Home Franchise location. Each location is individually owned and responsible for controlling and managing day-to-day business operations.