Preferred Care at Home of National Headquarters | 354 NE 1st Ave Delray Beach, Fl 33444
Blog Archive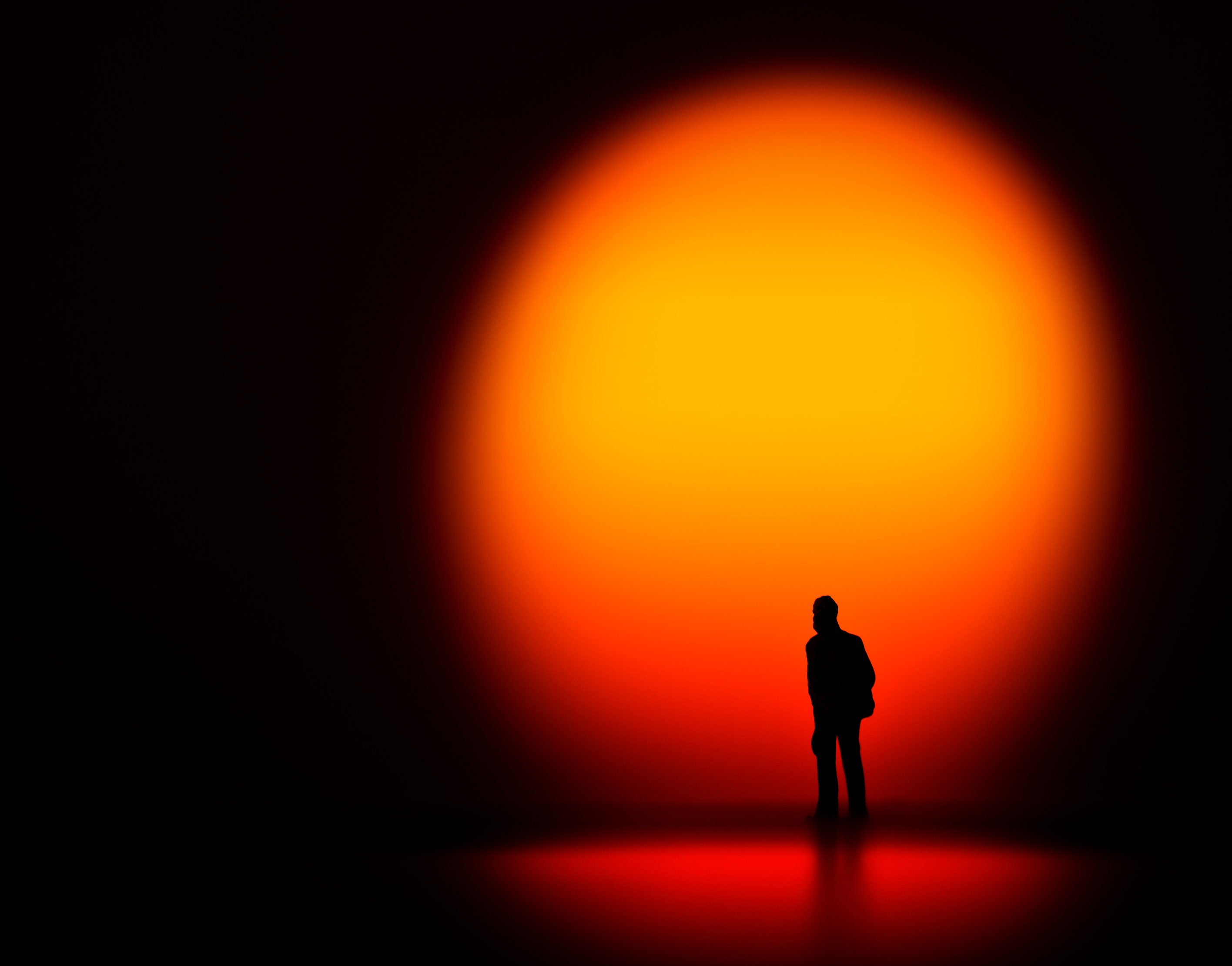 Would you believe that a 101-year-old man is just now retiring—from running? According to the Associated Press, 101-year-old Fauja Singh of Great Britain ran his last competitive race this week, a 6.25-mile event that he finished in just over 90 minutes. However, this isn't the first time Singh has made headlines. Last year, he became...
Read more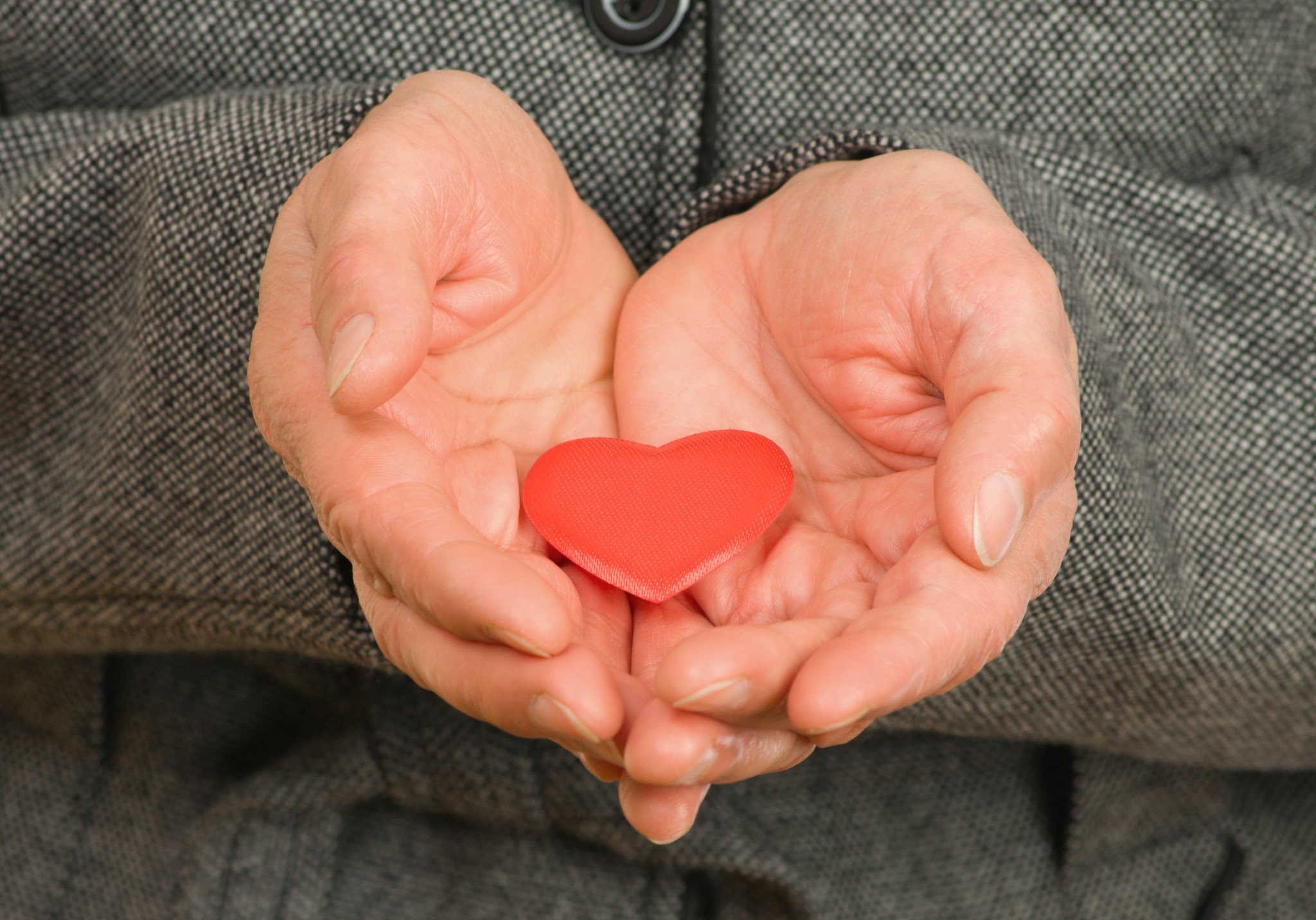 When you don't know what to say—when someone's going through a hard time—well, there's always Hallmark. Root through the stack and pull out a "get well soon" card or a "my condolences." It seems like there's a greeting card for just about every situation … except dying. When Regina Holliday's husband, Fred, had cancer, they...
Read more
It can be often overlooked in the midst of tasks, appointments and to-do lists. The house needs to be cleaned, meals need to be prepared, appointments need to be kept, and prescriptions need to be filled. Companionship during a visit to an elderly family member is not on the schedule. The dishes need to be...
Read more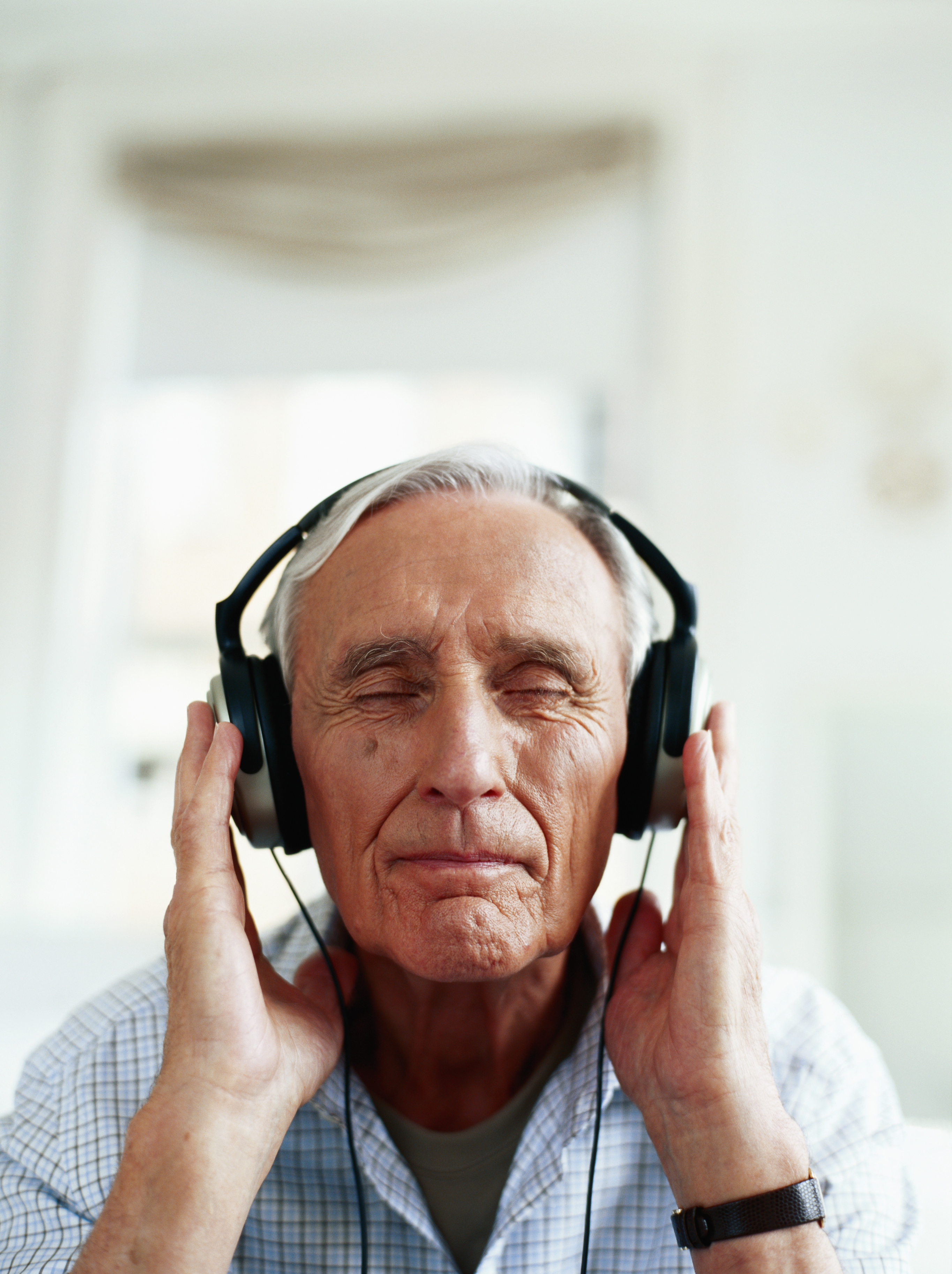 Often, Alzheimer's and dementia can tarnish the memories we have of our loved ones. However, as I reflect on my own memories of a family member with Alzheimer's, I realize not all of them were before her diagnosis. Even after she fell ill, there was something that could temporarily bring one of my dearest loved...
Read more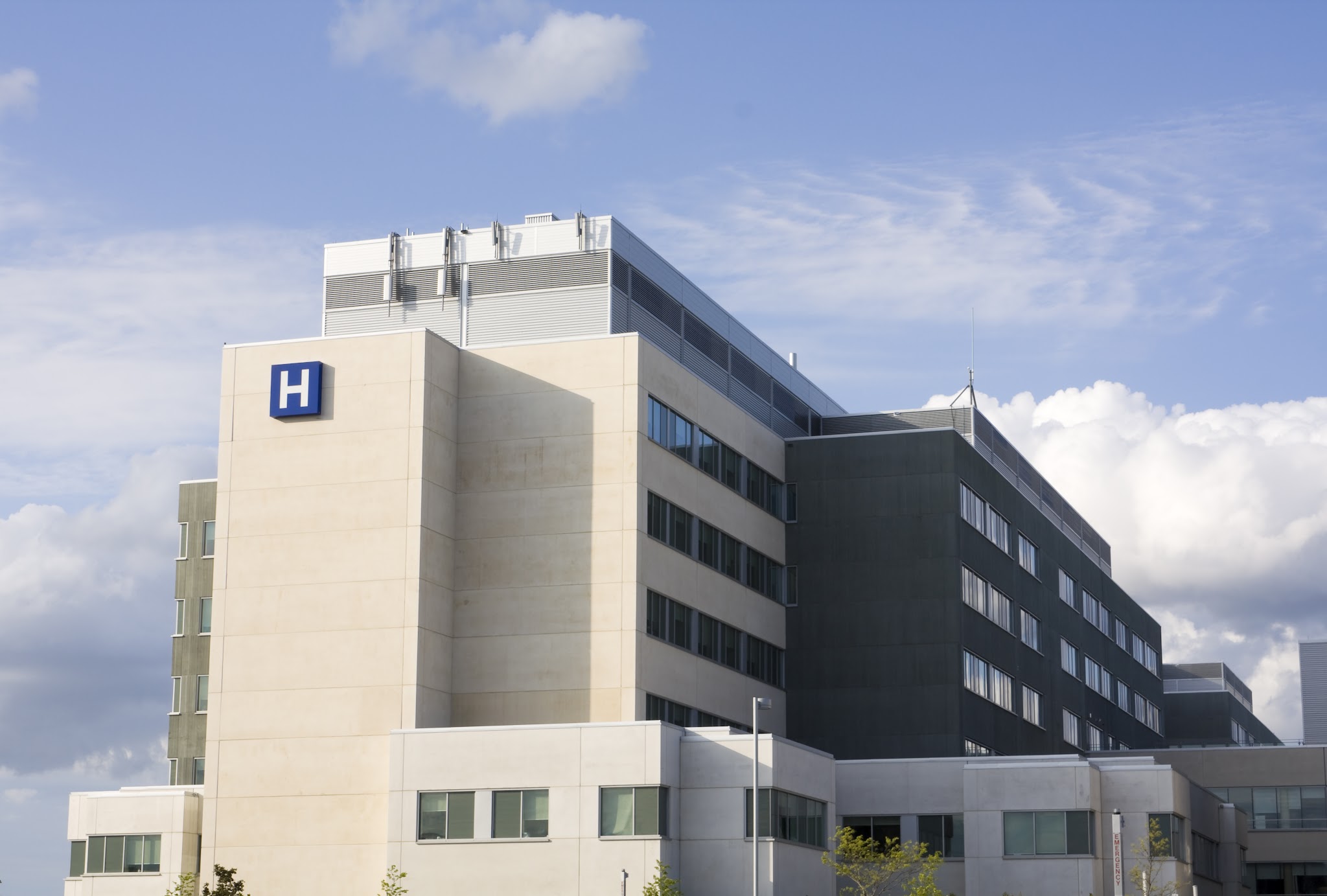 Almost one in five Medicare patients gets another go-round in the hospital within a month of being released. Hospitals have been trying to reduce this readmission rate, but the thing is, the causes aren't all related to the hospital stay. Some causes happen at home. So, in many cases, to prevent hospital readmissions, "hospitals will...
Read more
Last week we discussed how to make technology easier for seniors, and touched on the names of a few apps in the process. This week, we've compiled a more thorough list of easy-to-use iOS (Apple operating system) and Android apps to make your or your loved one's life easier: BrainHQ, by Posit Science Brain HQ...
Read more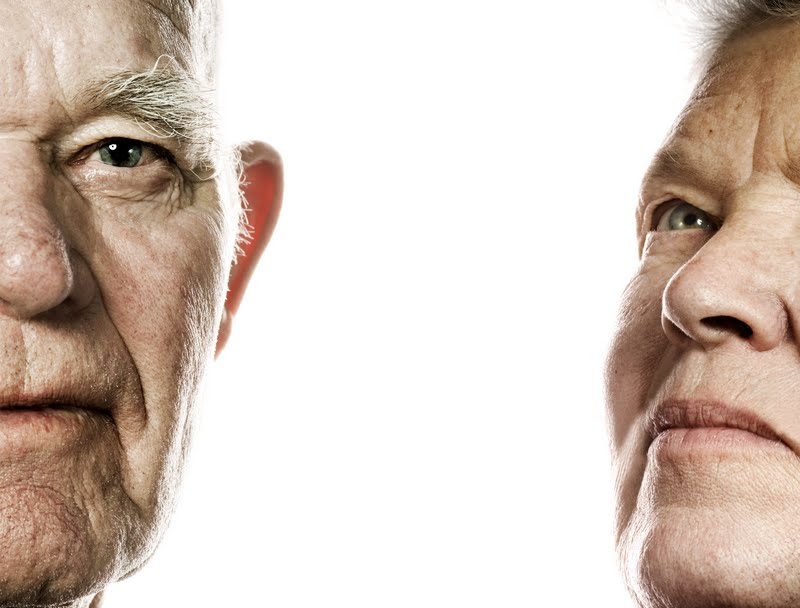 When Mom or Dad needs home care, the family tends to come together—whether they want to or not. Sometimes, siblings find it best to live separate lives. Not all of us have perfect, happy families. But a parent who needs help often needs it from all the kids. Problems erupt when all those kids have...
Read more
In the last two years, an explosion of portable communications technology has leapt into the laps of consumers, and many older people are keeping pace by adopting these new technologies as well. Not only are tablets, smartphones and ultrabooks a great way to keep up with family, but they're also handy for keeping your mind...
Read more
The sandwich generation is booming. Whether that's good or bad—well, it depends on how you look at it. In 2012, about 15 percent of Americans in their 40s and 50s found themselves sandwiched between providing financial support to aging parents and to children (grown or not), according to USA Today, reporting on a Pew survey....
Read more
impossible |imˈpäsəbəl| adjective not able to occur, exist, or be done: a seemingly impossible task. You hear the word daily—impossible. You can't get well; it's impossible. You can't lose weight; that's impossible. And you can't be financially secure because it is impossible. If you hear those four syllables enough times, your ears start to believe...
Read more
© 2007-2020 Preferred Care at Home, a division of Help at Home Franchise Service, LLC. All Rights Reserved.
Services may vary depending on the licensing of each Preferred Care at Home Franchise location. Each location is individually owned and responsible for controlling and managing day-to-day business operations.