Preferred Care at Home of National Headquarters | 354 NE 1st Ave Delray Beach, Fl 33444
Blog Archive
Veterans are having to wait too long for a special pension that helps pay for long-term care, experts say. Aid and Attendance, which covers in-home care and certain other services, "has been known to take more than a year to approve," reports Fort Lauderdale's Sun Sentinel. The newspaper profiles a man who's been waiting over...
Read more
People of all ages have fears. Some of those fears may seem ridiculous—like papyrophobia, the fear of paper, or metrophobia, the fear of poetry—but most are rooted in logical experiences. Children, for instance, are most often diagnosed with metrophobia; logically, the fear is frequently traced to a person's first experience with poetry. The unusual placement...
Read more
The flu is hitting older people hard this year, so officials from the Centers for Disease Control and Prevention are urging them to take precautions. On Friday, NPR's Shots blog reported a sharp increase "in the last week or so" in the number of people 65 and older coming down with the flu. Shots reports:...
Read more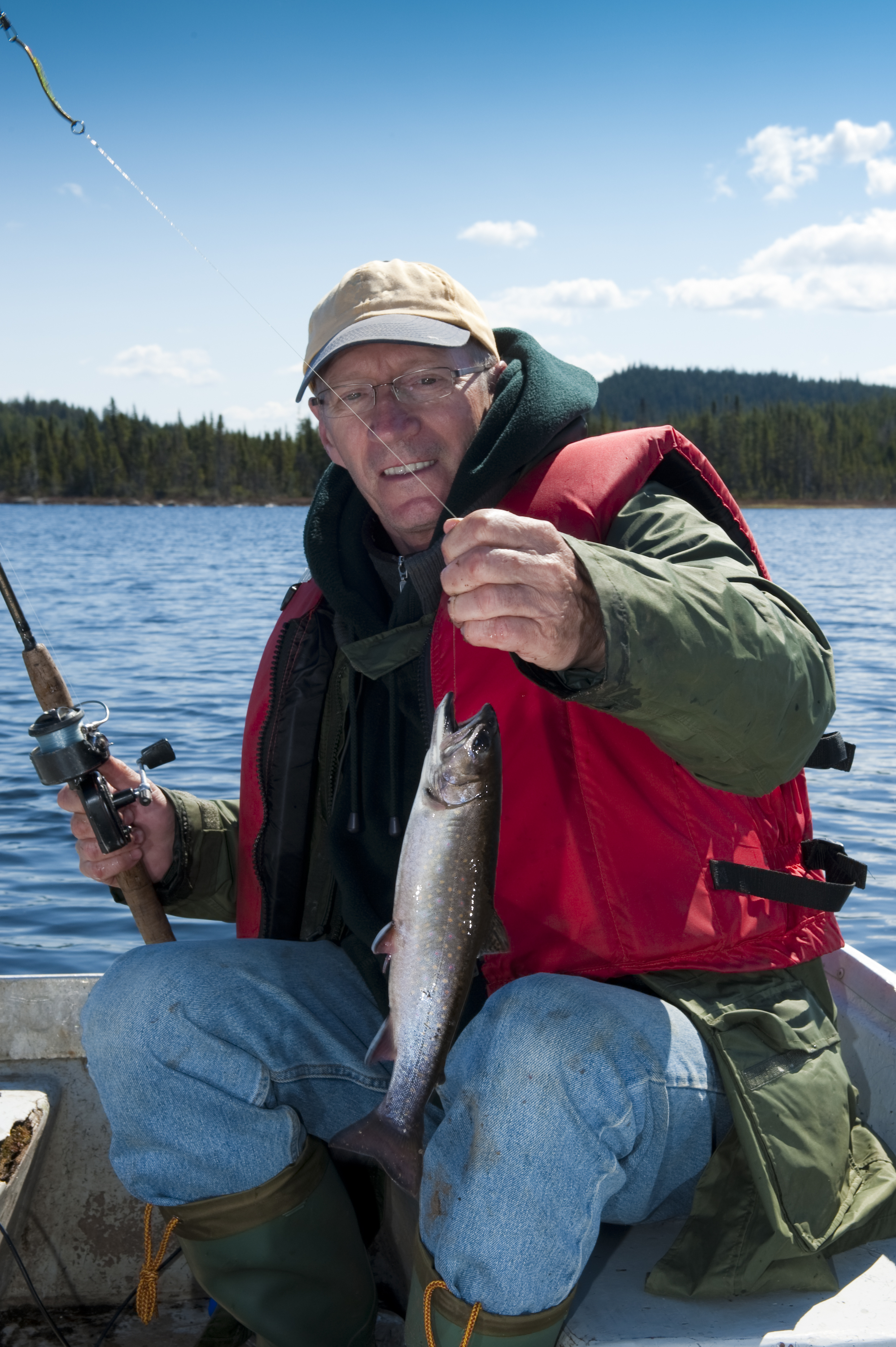 They wondered if they would ever make it home. It was the summer of 1968. The ebbing waters of enormous Reelfoot Lake were rolling into a torrent thanks to a sudden afternoon squall flying over the nearby Mississippi River. Dark clouds loomed over head, lightning strikes filled the sky, and thunder filled the ears of...
Read more
It can be a lot less trouble—and cheaper—to prevent health problems than to treat them. So Medicare fully covers many preventive health services, including certain tests, obesity and smoking counseling, and depression screening. But there are a few preventive services you have to pay for. In a column about what's free and what's not, Savvy...
Read more
You may have noticed it the last time your family sat down for a meal: the generation gap. It's been with mankind through the ages. But in the last 100 years that gap has grown larger than perhaps any during the course of human history. The reason? Technology. Yes, technology—that old scapegoat for the degeneration...
Read more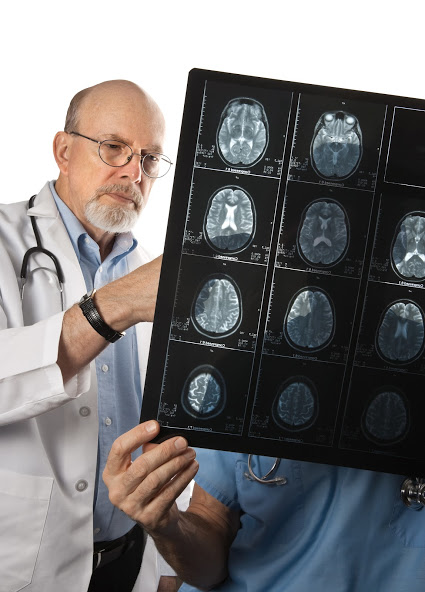 Doctors and hospitals who treat Medicare patients aren't happy with the Medicare fiscal-cliff resolution, according to Forbes and Kaiser Health News. The agreement may indirectly affect the number of doctors available to treat Medicare patients—and even patient care itself—industry leaders say. Doctors were scheduled for a payment cut, as they have been over and over...
Read more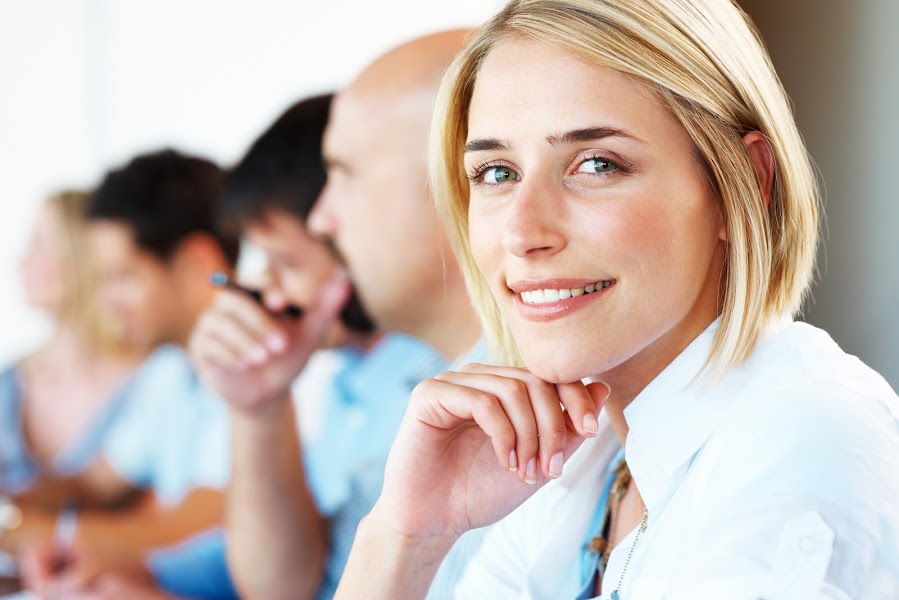 It's a new year, and with a new year come the dreaded New Year's resolutions. What should I resolve to accomplish? Lose the 20 pounds that have been on my resolution list for the past year—er, five years? Organize my house from top to bottom and resolve to never let clutter or dust pile up...
Read more
Happy New Year! If getting your finances in order is one of your 2013 resolutions, you may want to add helping your parents out with theirs—especially if one of your parents is showing signs of early dementia. A quiz at the Kiplinger website takes you through some financial-struggle warning signs and what to do if...
Read more
© 2007-2020 Preferred Care at Home, a division of Help at Home Franchise Service, LLC. All Rights Reserved.
Services may vary depending on the licensing of each Preferred Care at Home Franchise location. Each location is individually owned and responsible for controlling and managing day-to-day business operations.