Preferred Care at Home of National Headquarters | 354 NE 1st Ave Delray Beach, Fl 33444
Blog Archive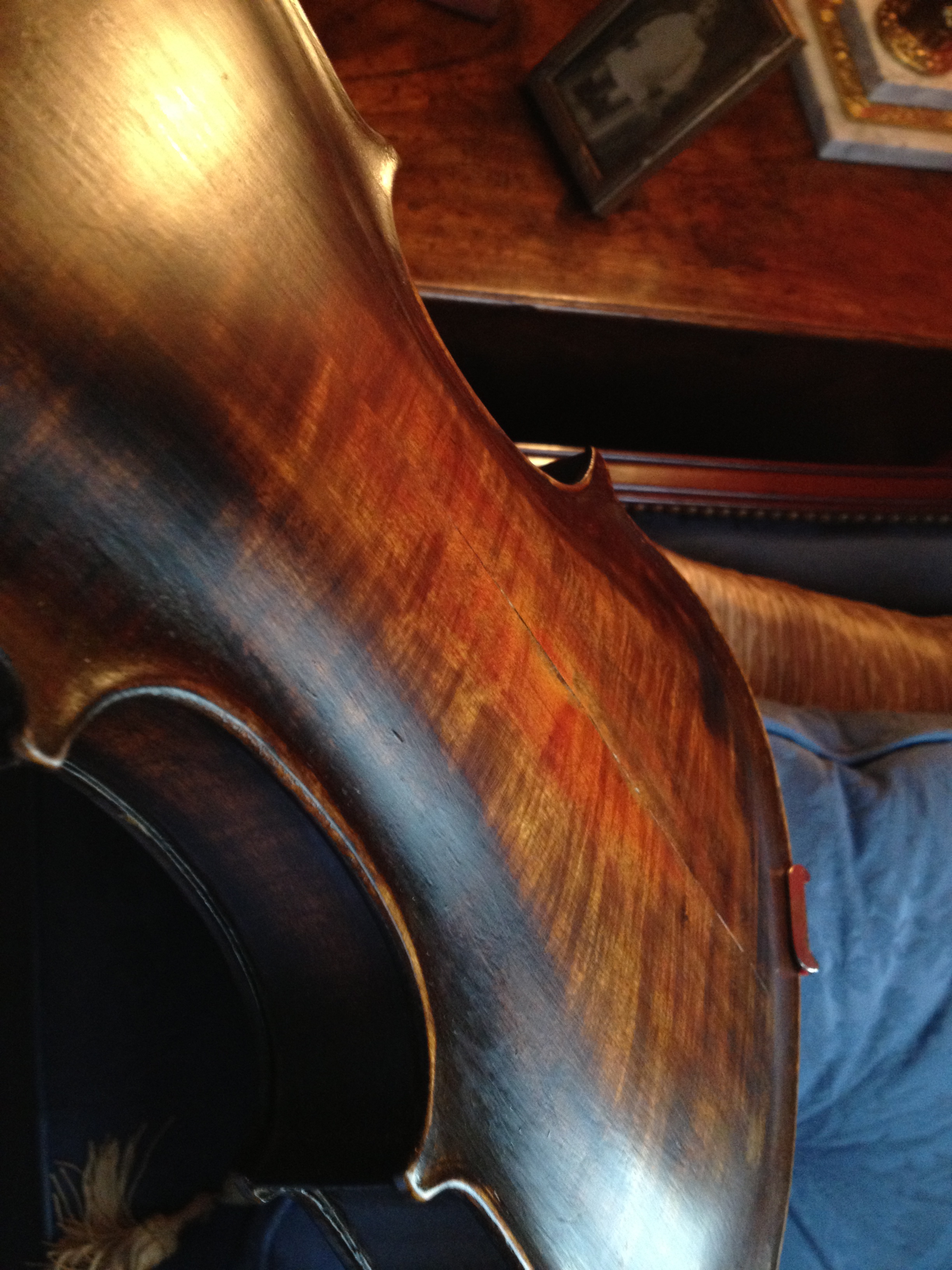 As Leigh Ann Otte shared last week, one of the most engaging ways to interact with a senior diagnosed with Alzheimer's during the holidays is to ask them about an event from long ago. Many times, an Alzheimer's patient can recall events from their long-term memory with more ease than the short-term, so asking them...
Read more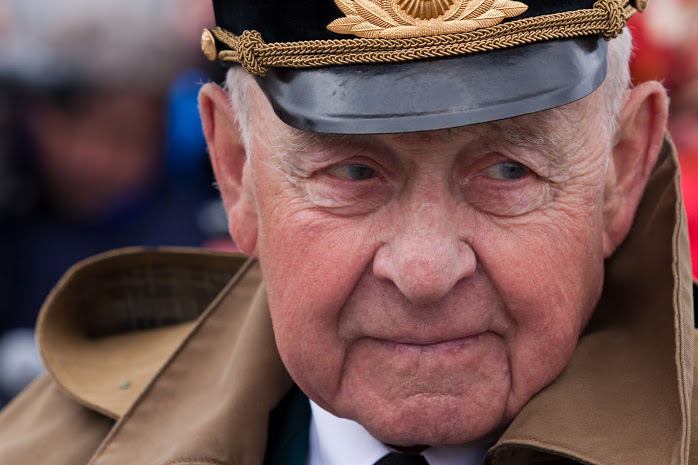 Firmly gripping the pair of stretching plastic bags in each hand, Tedd Mayer walked steadily towards his home. With each soft step, Tedd's four mile journey to the stove top drew nearer to conclusion. It was a brisk wintery afternoon in the American Southeast–an afternoon with cool grey skies and an even cooler North wind;...
Read more
Christmastime can mean a whirlwind of activity, not just with activities but with friends and family coming by to say hi. And this can all become quite the adventure if you care for someone who has Alzheimer's. One challenge you may face is making sure that person is included in holiday conversations. Michelle Barclay, vice...
Read more
When you start having memory problems, the first cause that comes to mind is probably Alzheimer's. And that's a diagnosis that's hard to face. So many people put off seeing the doctor about their symptoms. If you ignore it, it's not real, right? But the Houston Chronicle points out that there are lots of other...
Read more
Forty-nine years have passed since the summer of 1963, when Chuck Berry first dialed long distance information for Memphis, Tennessee—and in that 49 years communication technology has changed even more than rock 'n' roll. Yes, you can still make that long distance phone call to Marie. You can also text, Skype, email or tweet her....
Read more
The new push to prevent hospital readmissions in Medicare patients is in full swing, and Kaiser Health News reports on some interesting findings so far. In a nutshell, hospitals say many patients don't even understand what they're supposed to do during the recovery process. That's sending them back for more costly, stressful hospital stays. Take...
Read more
© 2007-2020 Preferred Care at Home, a division of Help at Home Franchise Service, LLC. All Rights Reserved.
Services may vary depending on the licensing of each Preferred Care at Home Franchise location. Each location is individually owned and responsible for controlling and managing day-to-day business operations.