Preferred Care at Home of National Headquarters | 354 NE 1st Ave Delray Beach, Fl 33444
Blog Archive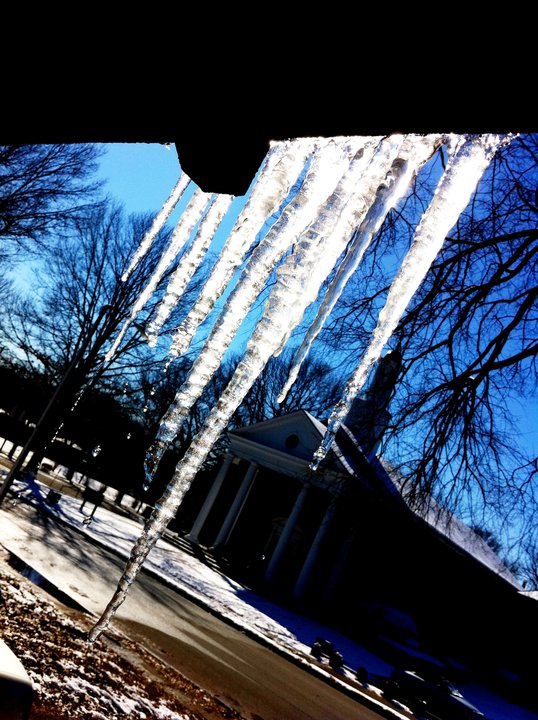 The first whispers of Jack Frost's cold breathe have begun to sweep across the Bluff City this week, and with them travels an urge to bundle up on the sofa, light the yule logs, and bunker down at home for the winter. For some of us, the idea of a warm blanket and glowing television...
Read more
The turkey's eaten, the gatherings are done, and now you're back in the real world, routine restored. But if you visited aging parents this year, you may have some questions lingering in the back of your mind—especially if you noticed they're looking older or frailer than last time you saw them. Do I have the...
Read more
This time of year is about gratitude, family and food—you pick which comes first. On the family end, if you're caring for aging parents, whether through hands-on help or guidance from afar, you may find some information recently put out by the National Council on Aging helpful. In a press release, they list six websites...
Read more
It's usually nestled in the corner, tucked out of view. Always on the periphery of your vision and your conversation, but it is always there–the children's table. As families gather for holiday feasts, allow yourself to go back in time to your children's table. Place yourself in the diminutive seats of your youth, with clothes...
Read more
Can you believe Thanksgiving is next week? Hopefully you'll get to visit family and eat some good home cookin'. One of the sweetest parts of this time of year is watching children visit with their grandparents. But as those grandparents get older, visits can sometimes get a little more complicated—especially if dementia is involved. If...
Read more
Nobody's perfect. But sometimes don't we wish we were. November is both National Caregivers Month and National Alzheimer's Disease Awareness Month—a good pairing since the two worlds so often intersect. But dealing with just one can be stressful, not to mention facing both together. In a recent column, administrators with the Alzheimer's Association San Diego/Imperial...
Read more
As caregivers, we often think of bathing as the time the person spends in the bath or shower, but the experience actually begins with the invitation to bathe. Loved ones with dementia are often reluctant to bathe, and we need to make their experience feel as safe and comfortable as possible. I was recently asked...
Read more
© 2007-2020 Preferred Care at Home, a division of Help at Home Franchise Service, LLC. All Rights Reserved.
Services may vary depending on the licensing of each Preferred Care at Home Franchise location. Each location is individually owned and responsible for controlling and managing day-to-day business operations.