Preferred Care at Home of National Headquarters | 354 NE 1st Ave Delray Beach, Fl 33444
Blog Archive
Happy Halloween week! One of the scariest things you can face as a caregiver is a new, devastating symptom in your parent—that seems to make no sense. At AARP.org, blogger Amy Goyer says that sometimes, it's the problem solvers that cause these problems. And it's often up to the caregiver to figure that out. When...
Read more
Could you use an extra 400 bucks? That's almost how much people with Medicare Part D overspent on drug coverage in 2009, according to a new study. Perhaps it's not surprising when you consider what we talked about last week—that switching plans is such a daunting prospect. But if saving money is important to you,...
Read more
I recently met Robert, who shared a home with a caregiver but was home alone most of the day. He wasn't taking his blood sugar regularly due to some vision problems related to diabetic retinopathy. Monitoring your own blood sugars can involve a number of tasks requiring good fine motor skills and vision. You need...
Read more
It's time once again for Medicare recipients to wade through their options and pick their plan for next year—or just sigh and hope their current one will still work well because there's no way they're venturing into that murky swamp of overwhelming details. Yes, Medicare open enrollment began Monday. And if it feels daunting to...
Read more
Hospitals have been dreading it for a while now—studying and preparing and experimenting. But the time has finally come. This month, Medicare started penalizing them for high readmission rates, hoping to force improved care. The thing is, hospitals have been working on this issue for a while now, and preventable readmissions are still happening. But...
Read more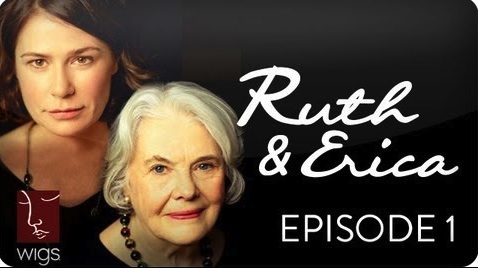 A new YouTube video series is making a bit of a splash in the caregiving world. It may hit home with you if you have elderly parents. It's about a woman, played by Maura Tierney (of ER fame), who's dealing with her aging parents and their increasing frailty. As Mary Gustafson at McKnight's Long-Term Care...
Read more
© 2007-2020 Preferred Care at Home, a division of Help at Home Franchise Service, LLC. All Rights Reserved.
Services may vary depending on the licensing of each Preferred Care at Home Franchise location. Each location is individually owned and responsible for controlling and managing day-to-day business operations.