Preferred Care at Home of National Headquarters | 354 NE 1st Ave Delray Beach, Fl 33444
Blog Archive
I frequently encounter older adults sitting in a dark room, trying to read by a lamp that's on an end table. Most of the light is directed onto the table—very little toward the book. Eye diseases like glaucoma, diabetic retinopathy and macular degeneration become more common as we age. They affect our quality of life...
Read more
We've been writing about Aid and Attendance for a few years. It was a little-known veterans benefit when we started talking about it, and it remains little-known today, reports The New Old Age . Offering up to $2,019 a month for veterans and $1,094 for widows, the pension can be of significant help to vets who...
Read more
If you're on Medicare, just because your doctor orders something doesn't mean all hospices will always give it to you, says The New Old Age. So if your hospice refuses to provide, say, a certain kind of pain medicine, what can you do? Appeal. The New Old Age reports on a court ruling that cleared...
Read more
For many seniors, transitions from hospital stays to rehab facilities to home or assisted living facilities can be an overwhelming and confusing ordeal. There are new doctors' orders and prescriptions, and instructions for physical therapy, occupational therapy and follow-up visits. All this often brings more questions than answers. Have you experienced something like this? In...
Read more
When your parent is diagnosed with Alzheimer's disease, you want to help preserve as much independence as possible for as long as possible. But when it comes to finances, the time to step in may be earlier than you think, says elder-care consultant Carolyn Rosenblatt. She writes at Forbes.com that vulnerability to scams sets in...
Read more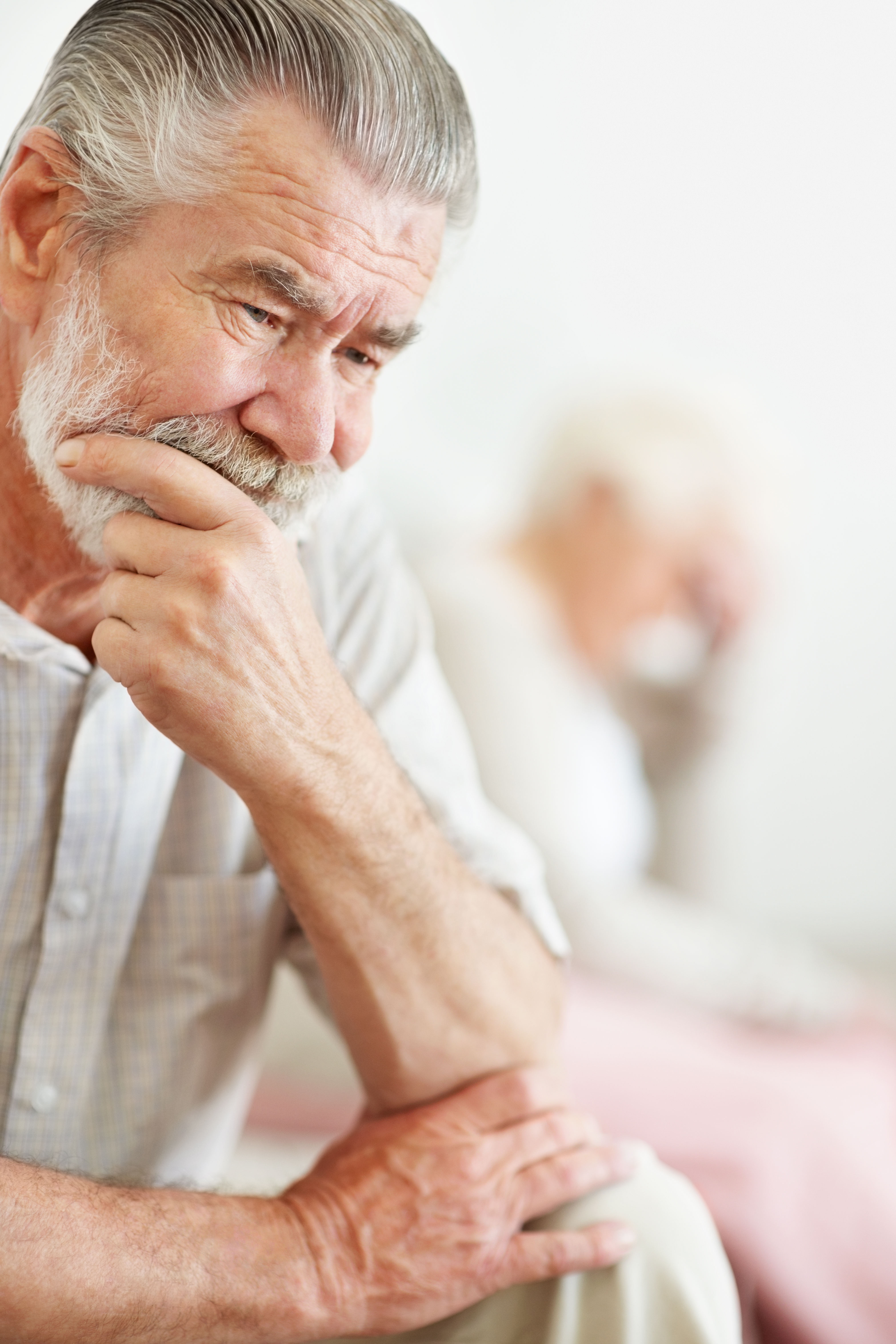 by Leigh Ann Otte Do you know some elderly people—perhaps your own parents—who are just plain argumentative or curmudgeonly? The author of the Help! Aging Parents blog—a counselor who identifies herself as Susan—has an interesting theory about this. Maybe sometimes, they're negative in part because they rarely hear anything positive themselves. In a post about...
Read more
© 2007-2020 Preferred Care at Home, a division of Help at Home Franchise Service, LLC. All Rights Reserved.
Services may vary depending on the licensing of each Preferred Care at Home Franchise location. Each location is individually owned and responsible for controlling and managing day-to-day business operations.