Preferred Care at Home of National Headquarters | 354 NE 1st Ave Delray Beach, Fl 33444
Blog Archive
Most information you'll find on caregiving is largely targeted to women. But men are assuming more and more of a role in this ever-changing world, reports USA Today. And they can face different challenges than their female counterparts. For dementia in particular, the percentage of male caregivers has doubled: Women are still more likely to...
Read more
Can you relate? In a new public service advertisement from AARP, overwhelmed caregivers silently scream while juggling kids, paperwork and care. Does the ad ring true to you? We've posted it below. It touts a section of AARP's website that educates family caregivers. In an article about the campaign, the Associated Press explains* that being...
Read more
These days, we all are potential victims of identity theft and fraud. However, senior citizens are a prime target for identity theft and fraud for a few reasons. Physical and mental infirmities make them highly vulnerable to victimization and exploitation, many live alone, all making them easy marks for unscrupulous salesmen and con artists. Seniors...
Read more
A Study by Medco Health Solutions, Inc. found that seniors receiving prescription medications from two different physicians filled an average of 27 prescriptions a year, and were at risk for 10 potential prescription drug errors. However, when seniors health care team consisted of five doctors, the number of prescription medications filled in one year jumped...
Read more
When I began my first occupational therapy job in a skilled nursing facility, I became aware of how difficult it was for some family members to visit loved ones that had significant memory loss associated with dementia. They felt awkward trying to make conversation with someone who could not remember past events and details that...
Read more
When you start caring for an elderly parent, it's time to call in the helping-hand troops. All of them. You've probably already enlisted your siblings, spouse and kids. But AARP points out that your support network can reach further than that. In fact, many people may be wanting to help. In their online article "8...
Read more
Could your home use a little remodeling? If your elderly parent is moving in, it might need it—just for accessibility. Of course, that can be expensive. So can a fall though. What to do? If you're on a budget, "remodelers advise concentrating on bathrooms and transitions into the house," reports the Kiplinger's Money Power column....
Read more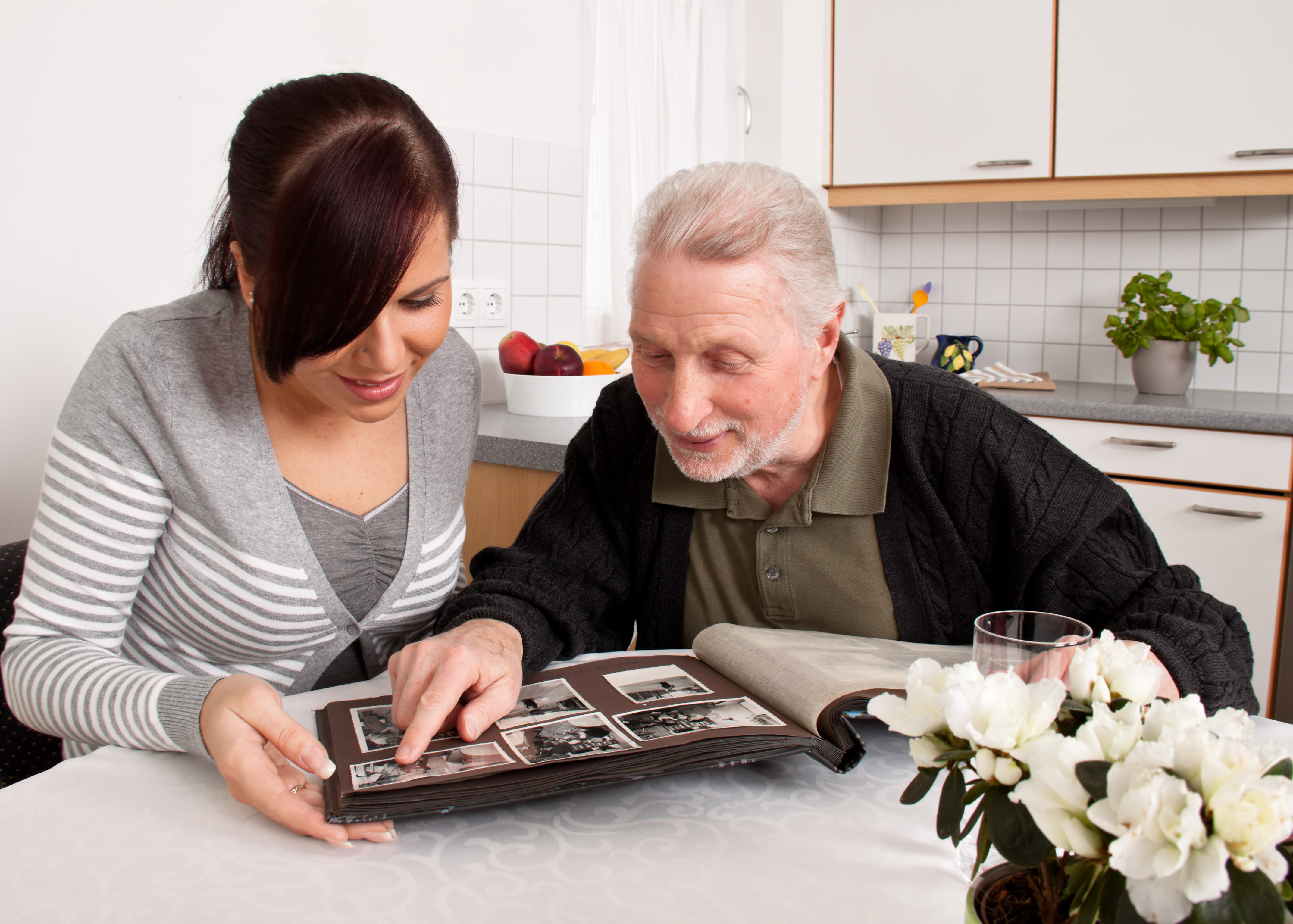 Dementia care requires an understanding of the disease and knowledge on how to best care for your loved one to keep them safe. Dementia Care: How to create a supportive environment -providing extra security measures such as posting notes to serve as reminders (e.g. turn stove off) -keeping the environment familiar e.g. don't move furniture around -establish...
Read more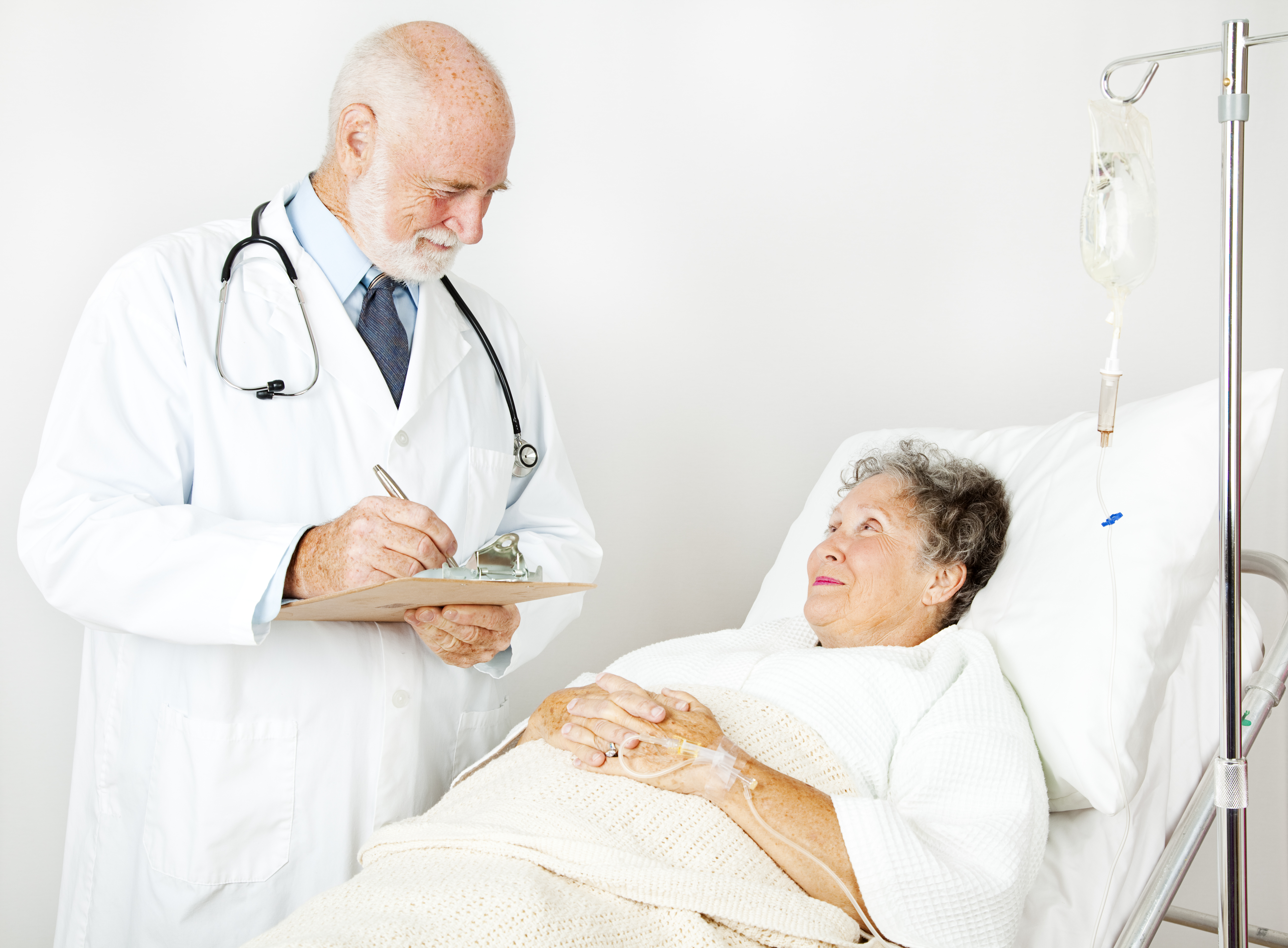 As hospitals strive to reduce their readmission rates, news comes that high rates may not always be so bad. After all, if you get readmitted, you're not dead. That's pretty much how the blog Capsules, from Kaiser Health News, sums it up. They report that a few hospitals have high readmission rates but also low...
Read more
© 2007-2020 Preferred Care at Home, a division of Help at Home Franchise Service, LLC. All Rights Reserved.
Services may vary depending on the licensing of each Preferred Care at Home Franchise location. Each location is individually owned and responsible for controlling and managing day-to-day business operations.