Preferred Care at Home of National Headquarters | 354 NE 1st Ave Delray Beach, Fl 33444
Blog Archive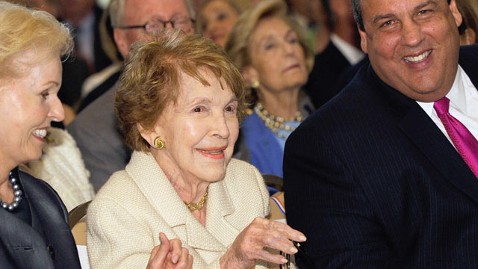 Last Tuesday, we gave tips on preventing falls in your home. Then, that same day, word came out that former first lady Nancy Reagan was recovering from a fall that broke her ribs … six weeks ago. She had to cancel an appearance Tuesday because of it. Simple falls in older people often have repercussions...
Read more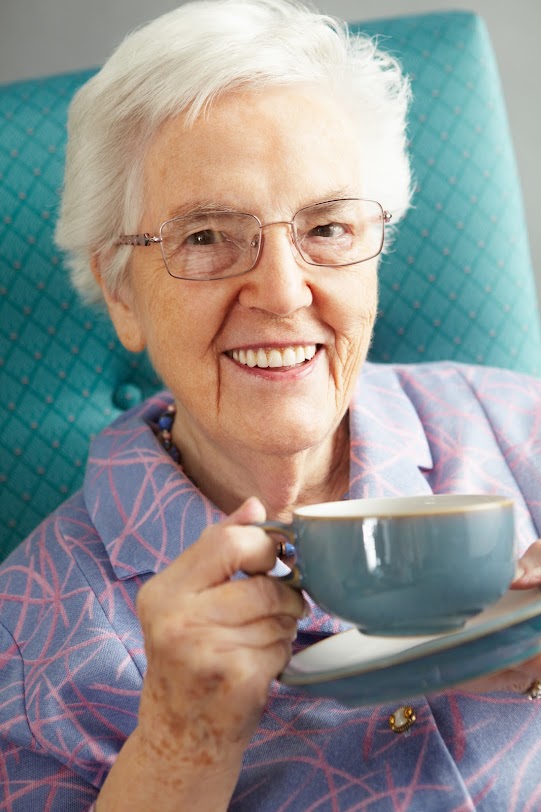 Sometimes you meet someone who has learned to rise above the limitations of their physical body in such a remarkable way that you cannot forget them. Such is the story of Catherine. I found her in a single wide mobile home, sitting in a power lift chair with her body twisted by severe rheumatoid arthritis,...
Read more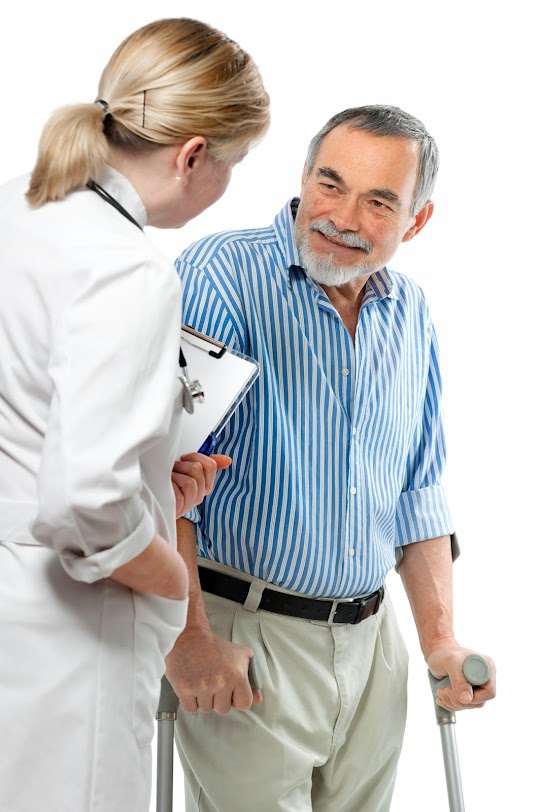 You're in the clinic waiting room, mentally reciting all your questions for the fifth time. You're moments away from answers—finally. You don't want to forget a thing. Then the doctor comes in, and the nerves set in, and the information starts coming, and before you know it the appointment's over. On the way home …...
Read more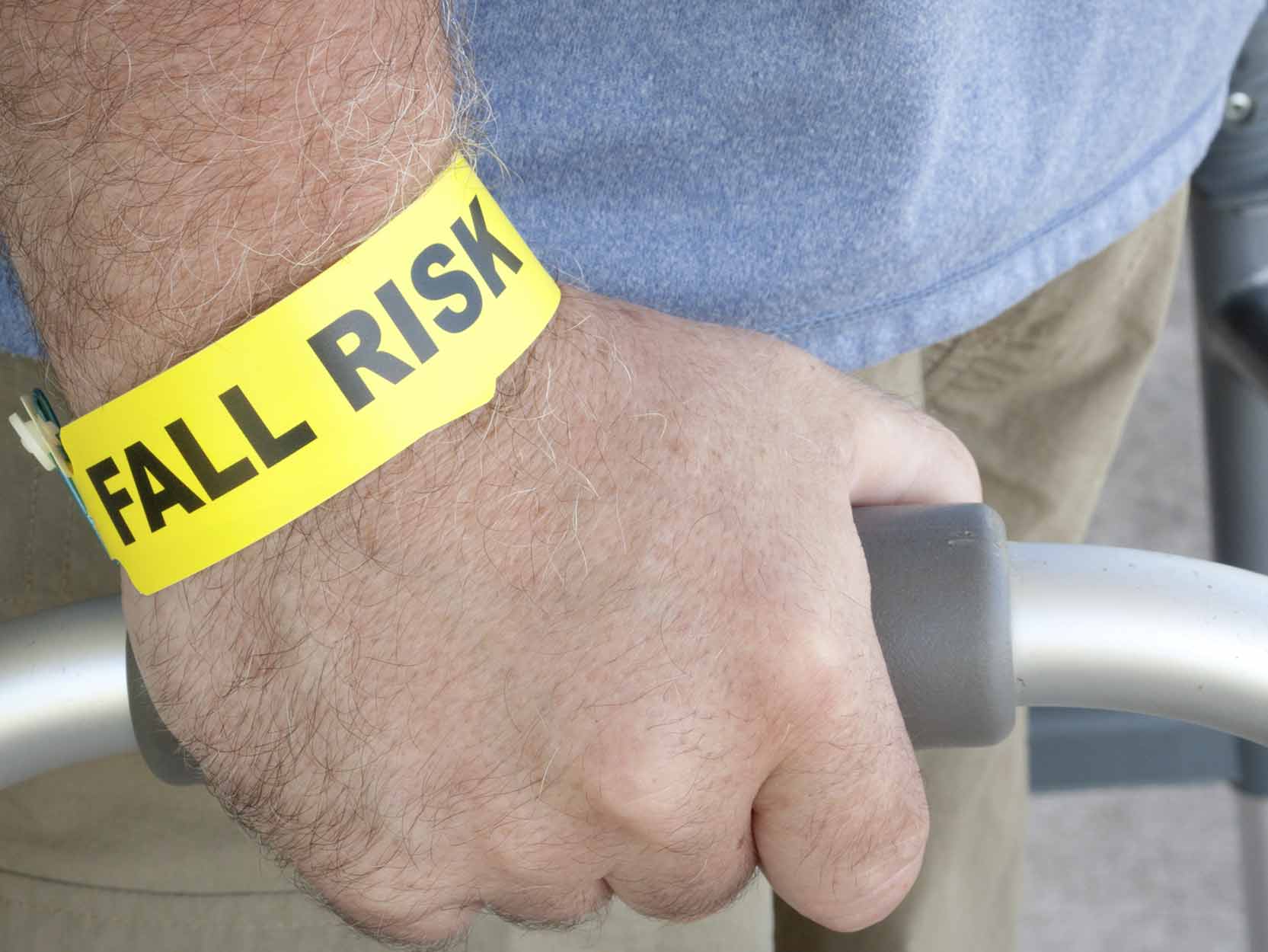 George Peterson quietly walked from his bedroom to the kitchen one early spring morning. His vinyl flooring in the kitchen was always cold this early in the morning so he had pulled some socks over his feet. George knew his way around his home, he had lived there for over 50 years. He didn't need...
Read more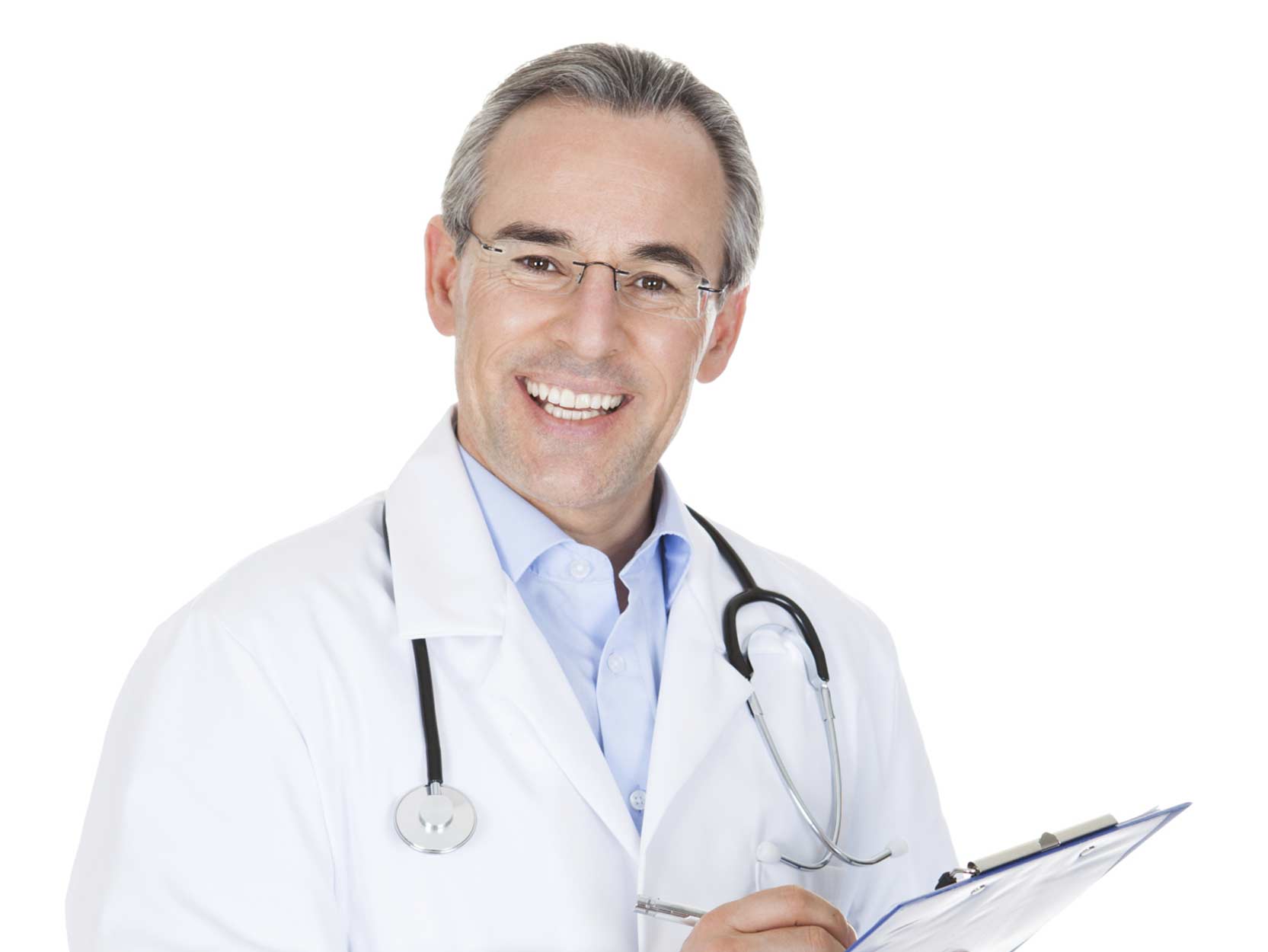 Older people's doctors don't always ask the questions geriatric-medicine experts think they should, says Mark Miller, a columnist with Reuters news service, reporting on a survey from the John A. Hartford Foundation. For example, when's the last time your parents' doctor reviewed their medicines with them? A third of survey respondents said they hadn't had...
Read more
When I step in to meet a new home care patient and see military medals in a shadow box, I know there's a story hidden between the stripes and stars. This time it was "Albert" and he had recently relocated to senior retirement condos after a fall at home. He had maintained his independence at home alone until 88...
Read more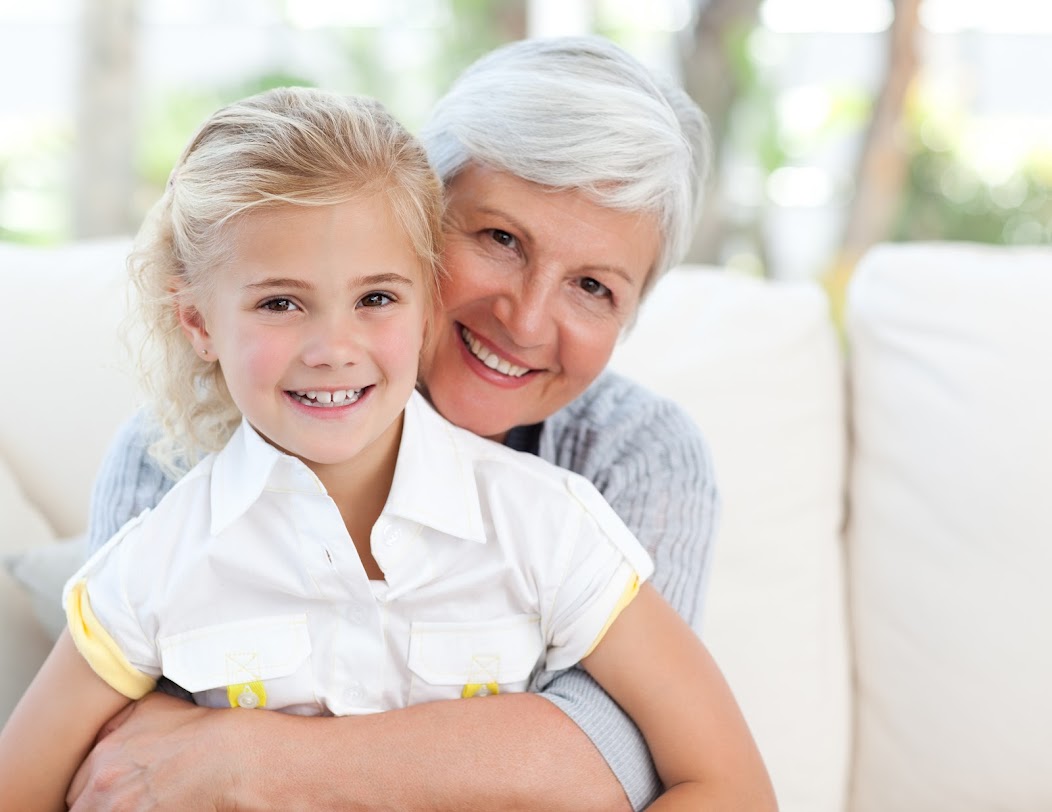 Our Parents, Grandparents and Great-grandparents have so many stories. Stories that forever changed the world we live in today. They experienced first hand the struggle of the Great Depression, the horror of Pearl Harbor, the new beat of Rock and Roll, the march of Martin Luther King. They worked in factories and plants, they tilled...
Read more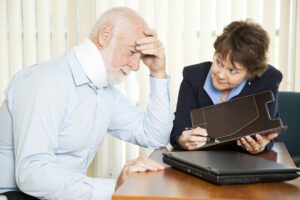 After a trip to the hospital, men may be more likely than women to pay a return visit to the ER, according to HealthDay News. Many of the reasons may be preventable. Reporting on research published in BMJ Open, HealthDay says: The study found that the return rate for urgent care within 30 days of...
Read more
© 2007-2020 Preferred Care at Home, a division of Help at Home Franchise Service, LLC. All Rights Reserved.
Services may vary depending on the licensing of each Preferred Care at Home Franchise location. Each location is individually owned and responsible for controlling and managing day-to-day business operations.