Preferred Care at Home of National Headquarters | 354 NE 1st Ave Delray Beach, Fl 33444
Blog Archive
Say you're in the hospital. Not a pleasant thought, but bear with me. A doctor tells you that once you get home, you'll need a nurse to come check on you every day. Is that the same thing as getting home care? Not in the way the term is usually used, explains gerontology expert Nancy...
Read more
Many Seniors may be at risk for depression, which if left untreated can increase the risk of death. Seniors are faced with a variety of loss, such as loss of independence, loved ones, physical health or mobility. It is crucial to deal with these difficult losses and understand the appropriate sadness and grief that must...
Read more
You may have seen it with your relatives—even your own parents. The hospital stay that marks the beginning of a downward spiral. Your loved one emerges frailer than before and never fully recovers. A few hospitals are working to change this pattern, The Associated Press reports. They've set up special elder-care units and are testing...
Read more
Medicare fraud has been a problem for years, and the government keeps pleading with beneficiaries to help root it out. But that's easier begged than done when you can hardly read your statement, much less tell whether it includes a bogus charge. Last week, the Centers for Medicare and Medicaid Services announced that statements will...
Read more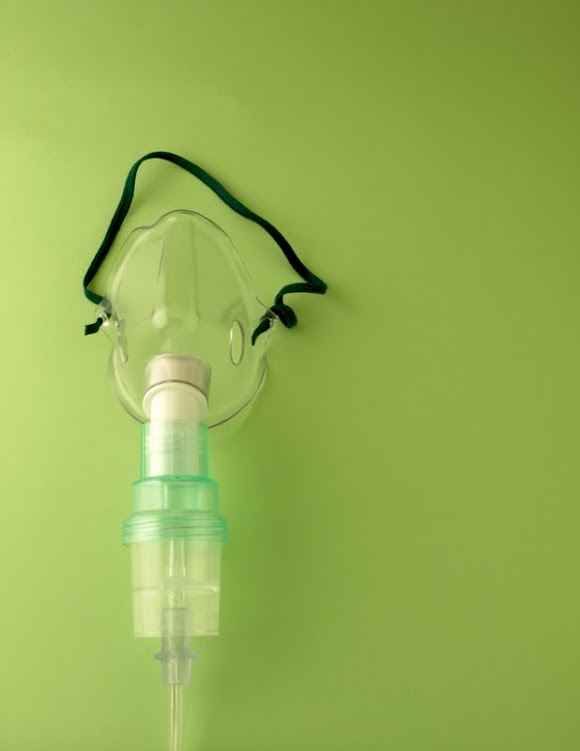 Most people's end-of-life wishes aren't completely followed in California, a poll from the California Health Care Foundation found. They surveyed almost 1,700 people about their end-of-life plans, including nearly 400 who had a loved one die in the previous 12 months. Over half of everyone surveyed hadn't informed their family of their end-of-life wishes, the...
Read more
© 2007-2020 Preferred Care at Home, a division of Help at Home Franchise Service, LLC. All Rights Reserved.
Services may vary depending on the licensing of each Preferred Care at Home Franchise location. Each location is individually owned and responsible for controlling and managing day-to-day business operations.