Preferred Care at Home of National Headquarters | 354 NE 1st Ave Delray Beach, Fl 33444
Blog Archive
Any elder care services provider will tell you that exercise is essential for maintaining the well-being of senior citizens. In fact, our last blog entry discussed that exact topic. Today we're going to focus on a very specific type of exercise that can help seniors avoid taking unnecessary falls that could potentially lead to serious injuries. No...
Read more
What separates us from other in home elder care services is the fact that we make sure that we are providing you with reliable and trustworthy caregivers who want to help you. Preferred Care at Home, understands that by asking for our help you are making a big step and it is our job to...
Read more
There are many upsides that elder home care provides for your aging parents, for you, and for your family. Having your parents at home gives your children the benefit of having a loving grandparent nearby and it minimizes the disruptions that your parents may have to go through. Senior living communities or nursing homes may...
Read more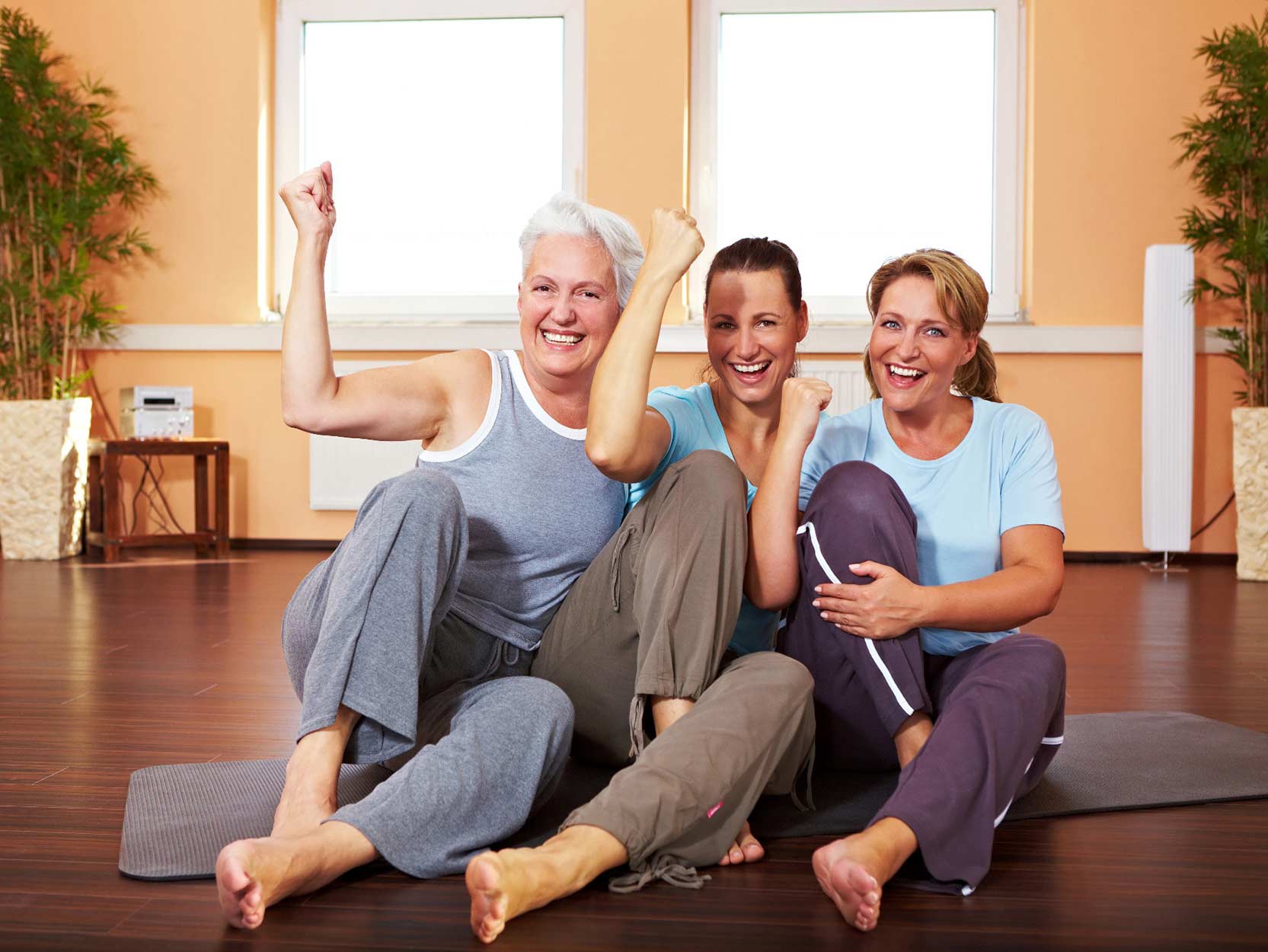 It's no secret that regular exercise has a host of health benefits. Yet most of the older adults in the country still live inactive lifestyles. This trend has to stop, because one of the effective ways to provide elderly care is to show the elderly how they can care for themselves and getting them on...
Read more
Millions of Americans find themselves among the Sandwich Generation, a group responsible for raising their children, and providing elderly care for their parents. To say the least, this is nothing less than challenging and at times stressful. We all hope that our parents will age gracefully but unfortunately for many of us it does not...
Read more
Sadly, thousands of American seniors fall and injure themselves every year. Although not all of the injuries are serious, some of them are. Thousands of elderly individuals end up in a hospital as a result of falling on an annual basis. Even more disconcerting is that these tumbles can even end up being fatal on...
Read more
© 2007-2020 Preferred Care at Home, a division of Help at Home Franchise Service, LLC. All Rights Reserved.
Services may vary depending on the licensing of each Preferred Care at Home Franchise location. Each location is individually owned and responsible for controlling and managing day-to-day business operations.