Preferred Care at Home of National Headquarters | 354 NE 1st Ave Delray Beach, Fl 33444
Blog Archive
I love events, basketball games, tennis matches, weddings and showers, whatever the event was it is always a great time to spend with friends and family. After a big event, our family would sit back and talk about it. I always wanted to know from my kids, "What did you enjoy the most about it?"...
Read more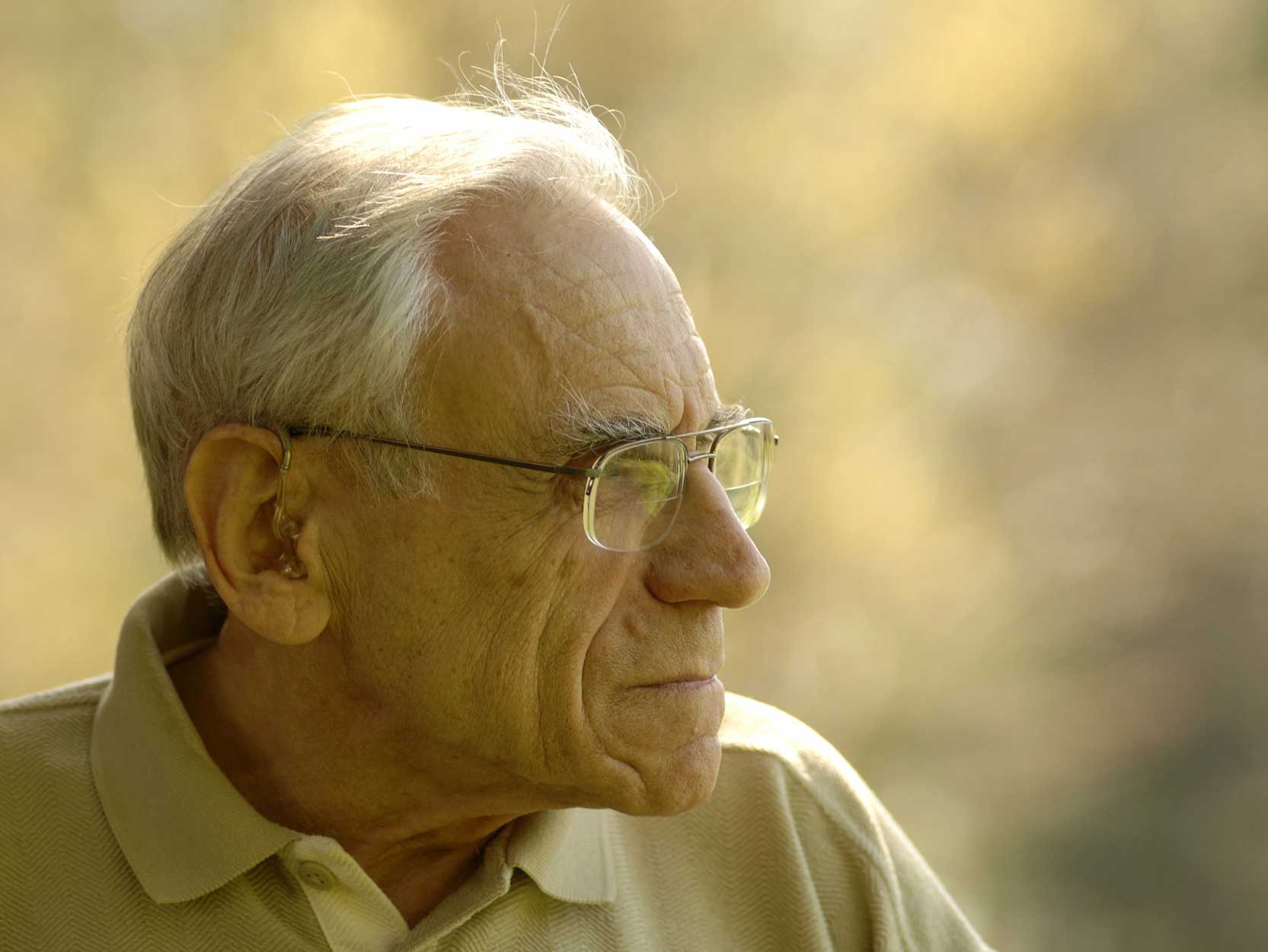 As you have probably heard before, the only things which are certain are paying taxes and death. However, that doesn't ease the pain when dealing with the loss of a close friend or family member. At Preferred Care at Home, we assist and encourage seniors in making the effort to remain engaged in living whenever...
Read more
We all know about the pain associated with arthritis especially if you have a parent or grandparent that has osteoarthritis. The pain is usually very unbearable and sometimes even crippling. Osteoarthritis usually occurs from the normal loss of cartilage that is usually associated with becoming old. The cartilage is damaged or worn away just from...
Read more
© 2007-2020 Preferred Care at Home, a division of Help at Home Franchise Service, LLC. All Rights Reserved.
Services may vary depending on the licensing of each Preferred Care at Home Franchise location. Each location is individually owned and responsible for controlling and managing day-to-day business operations.