Preferred Care at Home of National Headquarters | 354 NE 1st Ave Delray Beach, Fl 33444
Blog Archive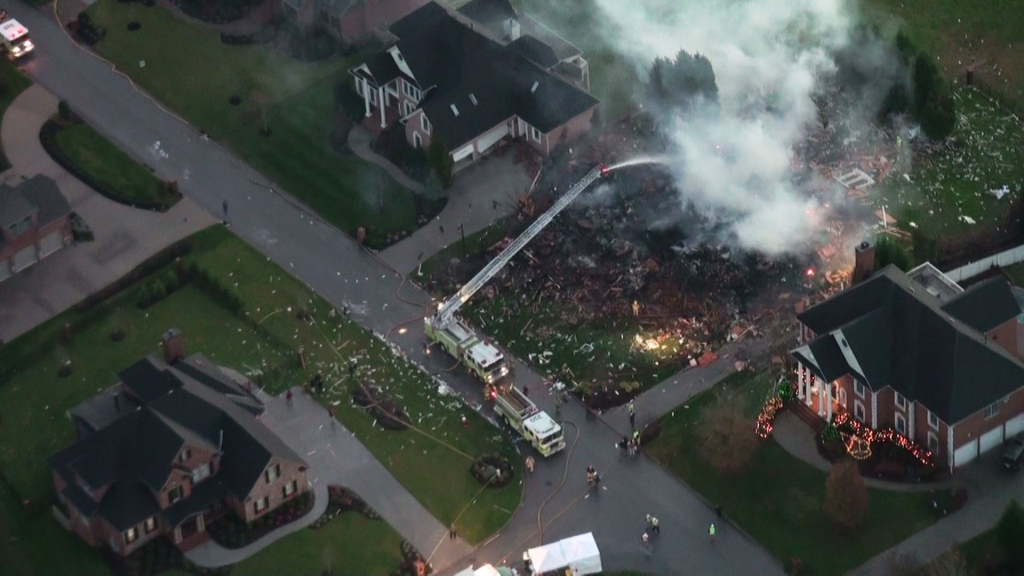 In the last part of this series I would like to talk about home safety for the elderly in regards to hazardous substances. In case you missed parts 1 and 2, we went over some tips regarding fall prevention and home emergency preparedness, respectively. Both of my daughters currently live in Knoxville, TN. Last month,...
Read more
In part 1 of our series, we looked at improving home safety for the elderly in regards to fall prevention. In part 2, I would like to spend some time talking about home planning for emergencies and natural disasters. In late August of 2005, many of us watched in disbelief as Hurricane Katrina hit the...
Read more
© 2007-2020 Preferred Care at Home, a division of Help at Home Franchise Service, LLC. All Rights Reserved.
Services may vary depending on the licensing of each Preferred Care at Home Franchise location. Each location is individually owned and responsible for controlling and managing day-to-day business operations.